Greetings
Greetings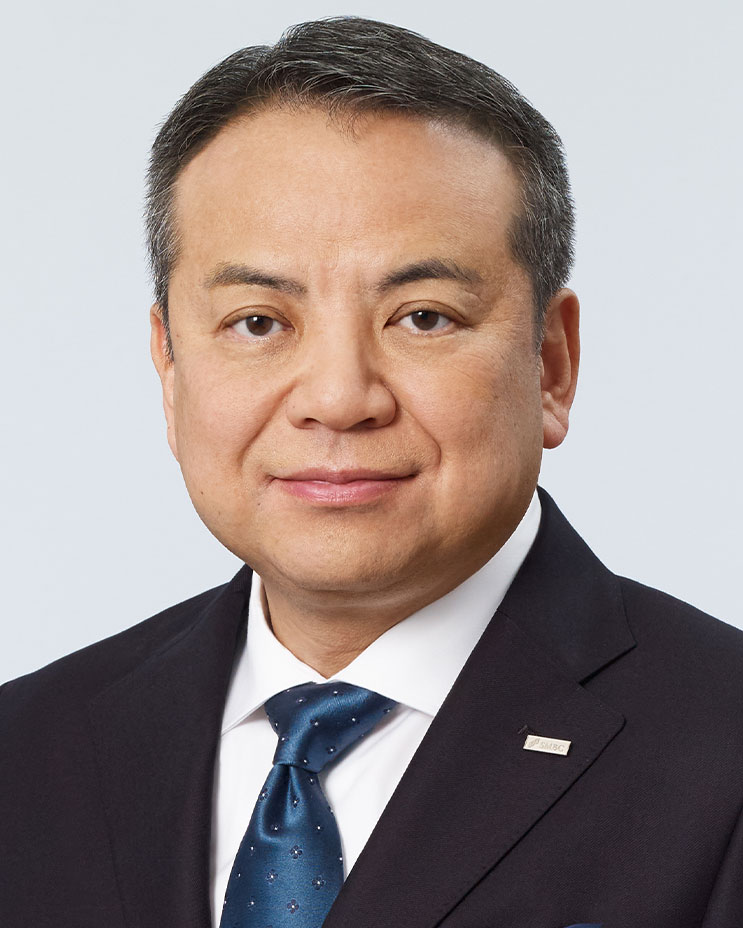 I would like to extend my sincerest appreciation for your support and patronage.

Executives of SMBC Nikko Securities Inc (SMBC Nikko Securities) were recently arrested and indicted on charges of violating the Financial Instruments and Exchange Act. Under the Act's joint punishment provision, SMBC Nikko Securities was also indicted on the same changes. On behalf of SMBC Group, I extend my deepest apologies to our customers and all other impacted parties for causing great concern and inconvenience.

We take these developments very seriously and will continue to fully cooperate with investigations undertaken by the authorities. SMBC Group will devote its full resources to restoring the trust of customers and other stakeholders by supporting SMBC Nikko Securities develop and implement preventive measures that reflect the findings of investigations undertaken by the authorities and the investigation committee established by SMBC Nikko Securities.

Since launching our current Medium-Term Management Plan in April 2020, SMBC Group has strived to realize our Vision of becoming: "A trusted global solution provider committed to the growth of our customers and advancement of society." FY2022 marks the final year of the three-year Medium-Term Management Plan.

We were able to make steady progress towards accomplishing the various goals established under the Medium-Term Management Plan during FY2021, but the start of FY2022 has been by marked by numerous challenges and much uncertainty. While questions continue to surround the timing of when the COVID-19 pandemic will fully subside, the crisis in Ukraine has resulted in steep commodity price increases, supply chain disruptions, and a number of other material outcomes in terms of the economy and the financial sector. As you can see, attempting to predict trends and movements in the current environment is at best, extremely challenging.

Given such a backdrop, in FY2022 we will further increase our vigilance as we leverage the full resources of SMBC Group to provide clients with solutions that add even greater value and to further enhance the quality of our business operations.

Furthermore, we will also proactively engage in efforts to enhance the social value of SMBC Group, for example by accelerating efforts aimed at addressing climate change and other social issues so that we may contribute to the realization of a sustainable society.

I myself will continue to lead the transformation of SMBC Group as we strive to become a financial group that enjoys the trust of all our stakeholders.

Thank you for your support, and we look forward to serving you in the years to come.
April.1.2022
Director President and Group CEO (Representative Executive Officer)
Jun Ohta